We solve asset-related woes for organizations of any size and scale!
The Problem We Are
Solving
Managing your company's assets is a tedious process. Whether it's figuring out which assets you have, where they are and how they are being used, or even placing new orders, tracking incoming deliveries, driving maintenance and repair, asset management is clearly no child's play. That's where Niveus comes in. We endeavor to create efficient and smooth solutions to elevate and simplify business processes. This has driven us to create the solution – asset tracker platform to help manage, monitor and track organizational assets.
Asset Tracker – Key Benefits

Not only simplifies, but also improves and elevates your asset management process

The platform streamlines your workflow and renders real-time insights into the status of your assets..

With Asset Tracker, you can manage and monitor existing assets, track new incoming assets, its delivery and more.

The platform also creates and shares reports and updates daily, weekly and monthly.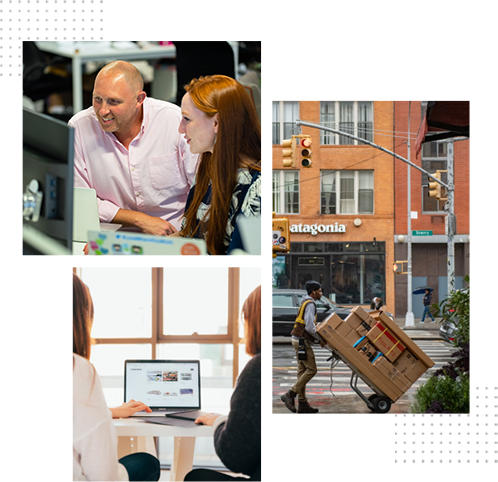 https://www.youtube.com/watch?v=zwUsFN__jtE