Solving For Application Modernization
Application
Modernization
Faster feature releases along tight budgets and stringent timelines
We live in an era where everything is getting digitized at an aggressive rate and companies need to catch up with this speed. One of the ways to achieve this is through Application Modernization, the process of updating legacy applications to modern solutions. A collaboration with us can help businesses activate faster feature releases under stringent timelines and affordable budgets. We dictate a successful Application Modernization journey for our customers through a well-strategized roadmap, facilitating VM migration, anthos for multi cloud setup, microservices and containerization for faster release cycles and help enterprises to unlock dynamic growth.
Building Lean
Modular Applications
On Infra-agnostic
Platforms
As the needs of an organization are rapidly evolving, businesses are also quickly adapting contemporary solutions to be at par with the competitors. Legacy applications come with limitations, while modernizing those offers greater functionality. With modernization comes a number of benefits that are vital for every enterprise and helps them to achieve a competitive edge. Application Modernization is not only important to keep up the present, but it is also a leap into the future.
Application Modernization With GCP & Niveus
Niveus is committed to solving successful Application Modernization journeys for our customers. We help businesses to modernize their legacy applications through re-architecting, re-hosting or deploying new, future-proof cloud native applications offering more scalability and agility.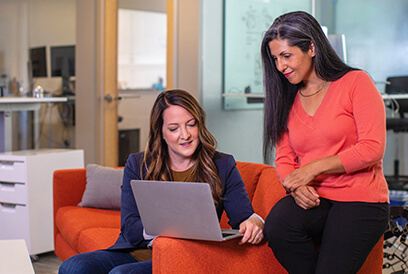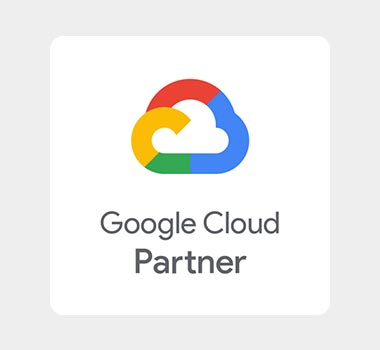 Hybrid and multi cloud solutions through which enterprises can build, deploy and optimize applications anywhere
DevOps Solutions
Cloud-native application development
With Google Cloud's serverless compute platform enterprises can deploy, scale and develop applications in a totally managed serverless environment.
Mainframe applications modernization with GKE
Google Cloud's API management platform for API needs
Top application migration products and tools
Our Success Stories
Our end-to-end digital account opening process, leveraging application modernization solutions, enabled the leading Indian Bank to provide remote banking for millions of customers across India. This solution exponentially reduced TAT for customer onboarding; about 5 minutes. Since the platform got implemented, the bank has witnessed a 10X boost in online banking numbers