We Solve For You With Google Cloud
Find Out How Niveus Works With All Stakeholders To Solve Their Problems.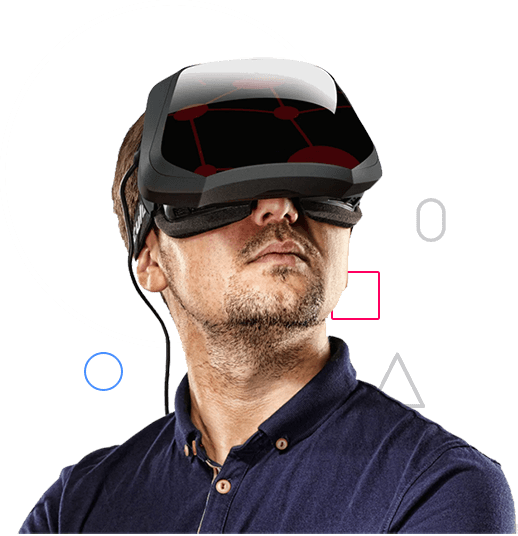 Niveus has collaborated with market-leading clients to devise revolutionary solutions and provide  best-in-class customer experience.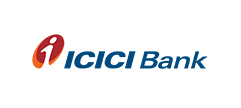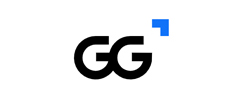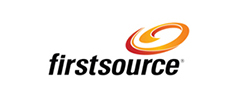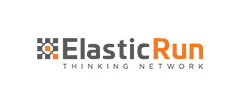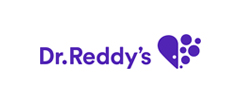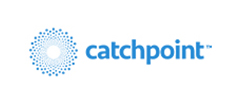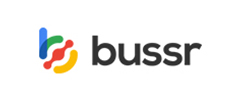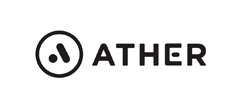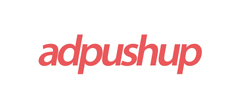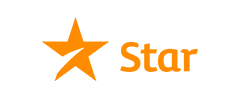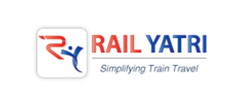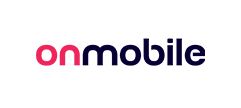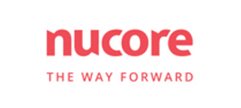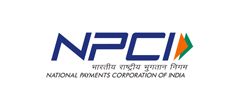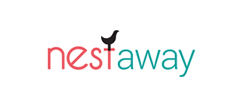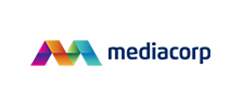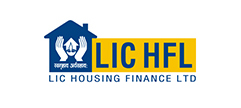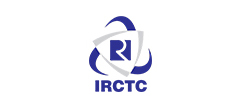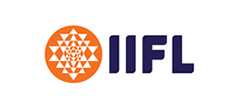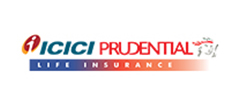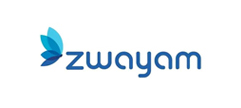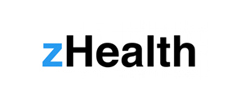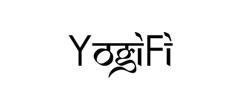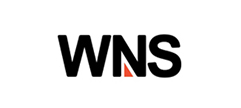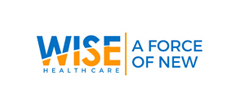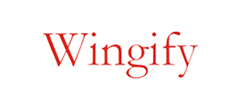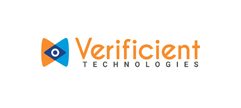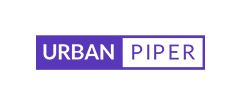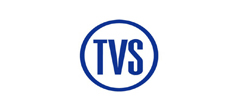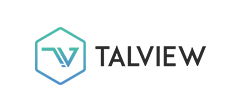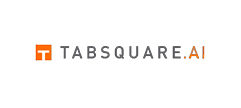 We help organizations achieve business growth and digital transformation by our path-breaking solutions. Explore our case studies to know how.
Cloud Engineers
Customers Transformed
Successful Projects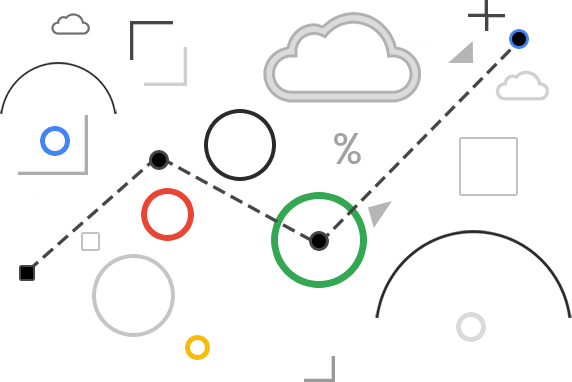 Meet Our Dynamic Leadership Team
Find The Right Opportunity For You
Start Your Cloud Transformation Journey With Us