How We Perfected Instant Banking With Google Cloud For India's Top Private Bank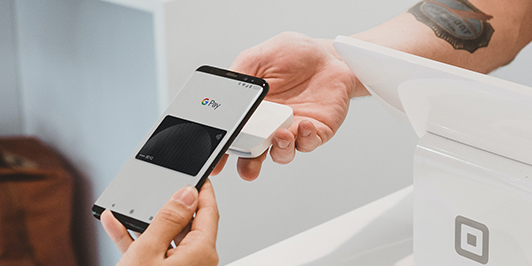 The Client
A leading Indian banking and financial services conglomerate headquartered in Mumbai, Maharashtra that provides both corporate and retail customers with a wide variety of banking products and financial services
Project Objective
Being customer-centric at its heart, the bank envisioned re-engineering customer experience by introducing instant banking with end-to-end digital onboarding and account opening services. The key to this was to solve for legacy system shortcomings which accounted for long TATs , poor customer engagement and ultimately customer attrition.

The way forward was to improve the customer experience by leveraging cloud capabilities to provide seamless and instant banking services. And the bank collaborated with Niveus- India's leading Google cloud solutions provider as the orchestration partner. We drive digital transformation across the BFSI landscape by empowering organizations to harness modern cloud-based banking solutions in India.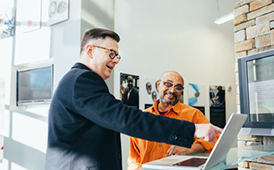 Solution Roadmap
The bank strategized to renew its customer onboarding experience and showcase all of its products on a single platform to address user experience, process inefficiencies, product offerings, and increase customer acquisition.

The bank decided to modernise the account opening process and move away from in-branch physical application methods.

The goal was to design and host a secure and scalable cloud based solution to help customers onboard and transact- quickly and conveniently.

The bank aims to leverage the digital enablers to improve and expand its product offerings.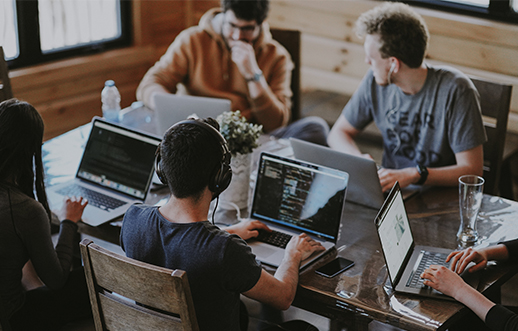 Business Solution
Built a Progressive Web Application on Google Cloud Platform that integrates securely with the on-premises Core Banking APIs 
The new application enabled Instant Savings Account Opening and Fixed Deposit creation:
While the legacy account opening process was time consuming and required the customers to travel to a physical branch, the new digital onboarding process allows customers to open an account in under 5 minutes*

from anywhere, at any time, using any internet-connected device, with customers only having to input minimum details alongside their PAN and AADHAAR number.

Automated customer verification with V-KYC, document scanning and upload and E-signatures, following which the customer would have immediate access to transaction facilities.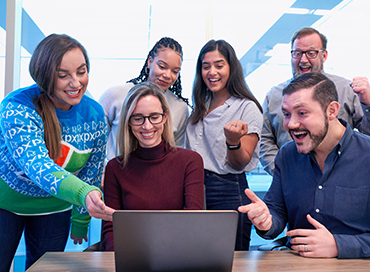 The bank has witnessed 10X boost in online banking numbers since the implementation of Insta platform
The digitization of account opening process has resulted in creation of over 6 lakh accounts in a year
In view of the platform performance, the Bank is planning to develop 50 new products in the coming year
Reduced TAT for customer onboarding exponentially (Legacy- 5 Days vs Instant- 5 Mins)
The implementation of a microservices-based hybrid platform has enabled the bank to quickly expand their offerings in many other product categories such as credit cards, travel cards, loan accounts, and so on.
Some Key Metrics:

On an average, 15917 accounts were created weekly and 1959 accounts were created daily.
Implementations
A cloud-based application that interfaces to the Core Banking APIs 

Complex integrations with Core Banking, NSDL, UIDAI and other necessary APIs, with all QA checks completed in a short period of time

Integration with EazyPay, a payment gateway

Hybrid Encryption, OWASP, Identity and Access Controls, such that the bank's security compliance is met.

14 insta products delivered till date with 6 in the pipeline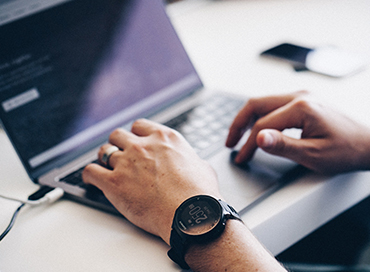 GCS, GCR, Docker and Kubernetes
(GKE) StackDriver
Private VPC, FireWall Rules
Binary Authorization, Security Policies
Cloud Armor, Cloud Identity