CloudOps embodies the art of wielding and enhancing the very essence of cloud-powered infrastructure, services, and applications. It helps you to get the most out of your cloud investments and improve your overall IT operations. It encompasses a myriad of essential undertakings, including the nimble provisioning and adept configuration of cloud resources, the vigilant monitoring and swift resolution of system performance challenges, the unwavering commitment to fortifying security and regulatory compliance, and the masterful orchestration of scalability and resiliency.
CloudOps

With Multi-Cloud
CloudOps with Multi-Cloud, the epitome of cloud management prowess, signifies the seamless orchestration and optimization of diverse cloud environments. It entails harnessing the power of multiple cloud platforms and expertly navigating their intricate landscapes. At Niveus will ingrain this formidable discipline, to encompass a broad spectrum of activities including provisioning and harmonizing resources across multiple clouds, ensuring cohesive performance monitoring and troubleshooting, fortifying security and compliance across disparate infrastructures, and deftly managing scalability and availability in a synchronized fashion. With our CloudOps and Multi-Cloud solutions at the helm, organizations can unlock unparalleled flexibility, agility, and efficiency in their cloud operations.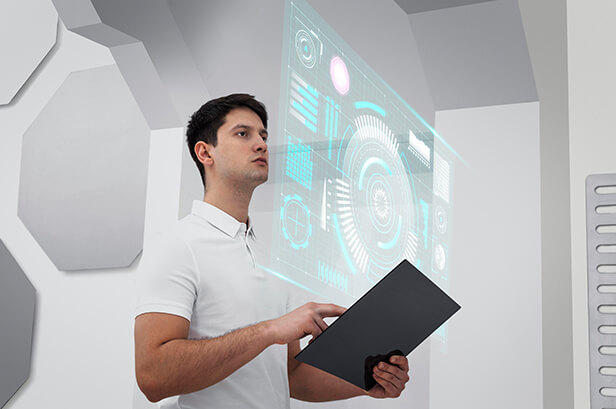 Why Choose Niveus Solutions?
Niveus Solutions offers extensive expertise in cloud operations with certified professionals who have a proven track record of successfully implementing and managing cloud solutions for businesses across industries. Our tailored CloudOps services are flexible and scalable, designed to align perfectly with the specific goals and objectives of our extensive clientele. We ensure seamless integration, minimizing disruptions and downtime during the transition to a cloud-based infrastructure. We prioritize cost optimization by providing strategic guidance and ongoing optimization, resulting in significant cost savings and improved ROI. With robust security measures, including regular audits, vulnerability assessments, and proactive threat detection, we enhance the security of the cloud environment, safeguarding data, applications, and infrastructure for peace of mind.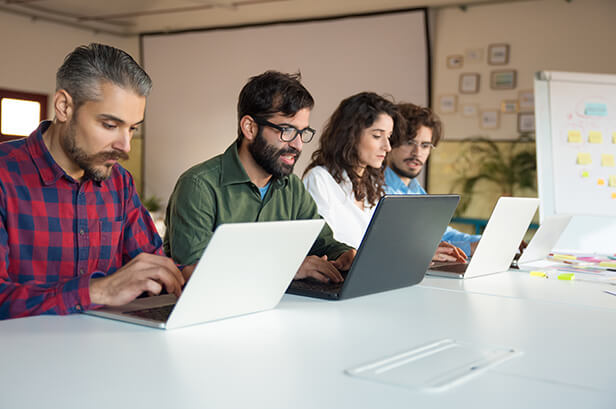 The Niveus Impact
Implemented automations that resulted in a reduction of more than 1.5K tickets, providing significant value to customers.

Ensured customers' infrastructure security and compliance by implementing security best practices and addressing over 3K vulnerabilities.

Implemented patching automations for enterprise customers, enhancing server security and reducing recurring patching efforts.

Achieved cost savings of over 40 lakhs + per month for customers by implementing FinOps best practices.

Maintained SLA compliance above 99.9% for all customers.

Utilized Terraform to implement automations and drive operational efficiency.

Served major customers in the Insurance, Automobile, Banking, and Finance sectors.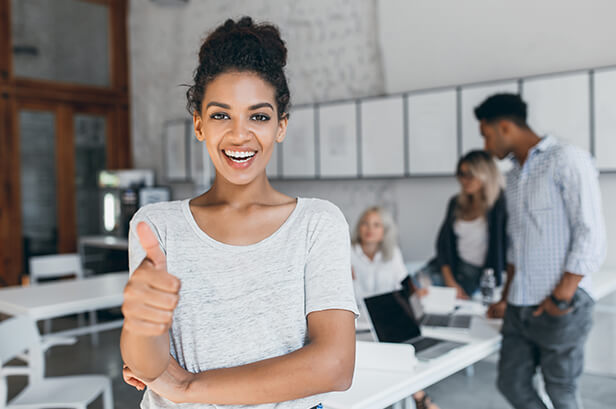 Niveus CloudOps Offerings
Plan 1
Plan 2
Plan 3

Contact Us


Contact Us


Contact Us

Cloud onboarding and Billing Management
Cloud Identity & Access Management
Infrastructure Provisioning
Infrastructure Support
Infrastructure Observability
Infrastructure Security
Cloud Backup - Basic
Cloud Optimization - Basic
Cloud Optimization - Advanced
Application Performance Monitoring
Advanced Security Governance
CI - CD Automation - Consultation
Landing Zone - Consultation
Cloud Migration - Consultation
Contact Us
Contact Us
Contact Us