Date : 26th & 27th, August, 2023
Registration has been closed
Welcome to NivHack 2023! An intense coding competition held on 26th and 27th August 2023, where students come together to collaboratively create innovative applications from scratch. This rare opportunity is tailored for the young, bright, and hardworking students of our nation, inviting them to tackle intriguing business challenges head-on.
We extend a warm invitation to students from diverse domains to participate in this coding event. Here, they can showcase their out-of-the-box solutions, paving the way for recognition and rewarding experiences. 
Our Hackathon serves as a perfect launching pad for students to delve into the realm of programming, exploring their knowledge and pushing their limits. Don't miss out on this extraordinary chance to compete and seize exciting prizes that await you.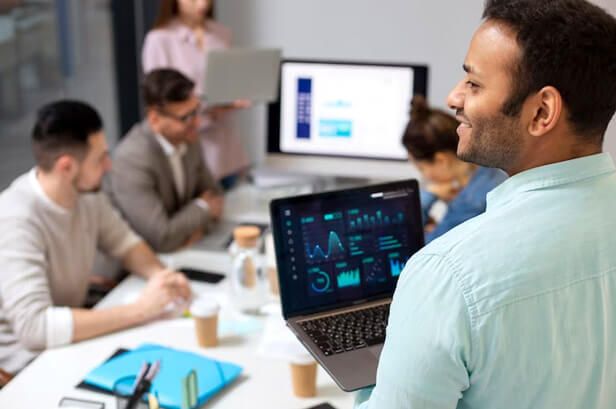 All participants must utilize advanced technologies such as generative AI, blockchain, and the Google Cloud platform, including its services like Google Cloud AI, Google Cloud Vertex AI, and other relevant tools, to develop their solutions. It is mandatory that participants implement their solutions on the Google Cloud platform, showcasing their ability to leverage its capabilities for their project.
Healthcare
Intelligent Healthcare Advisor
Health Data Visualization
Accessibility in Digital Health
Healthcare Resource Management
Telemedicine and Remote Healthcare
AI-Driven Disease Detection and Diagnosis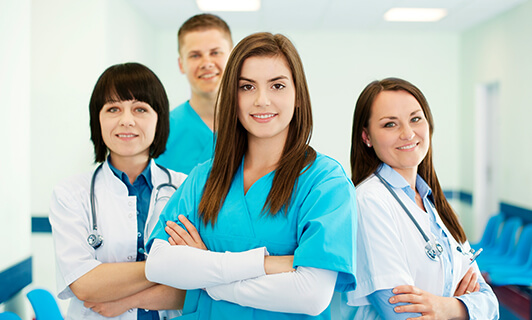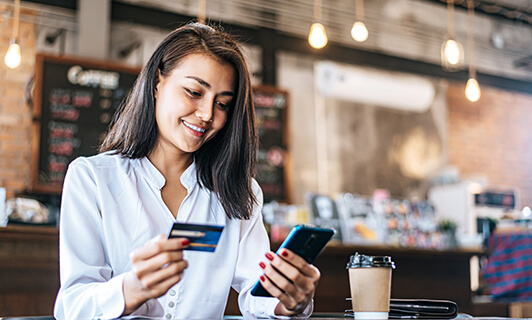 Banking
Fraud Detection and Prevention
Customer Service Chatbots
Loan Approval and Risk Assessment
Portfolio Optimization
Automated Financial Document Analysis
Logistics Management
Route Optimization
Real-Time Tracking and Visibility
Demand Forecasting and Inventory Management
Ioad Planning and Optimization
Dynamic Delivery Scheduling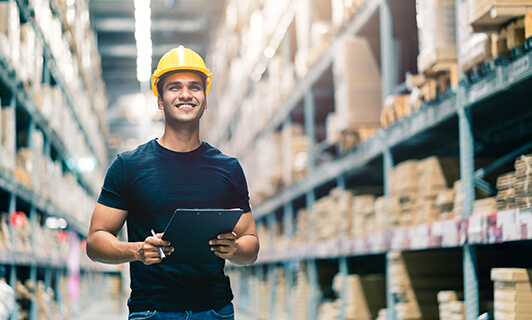 Showcase your coding skill and turn your talents into rewards