Enhancing Belstar's Customer Experience Through Migration From Other Cloud To GCP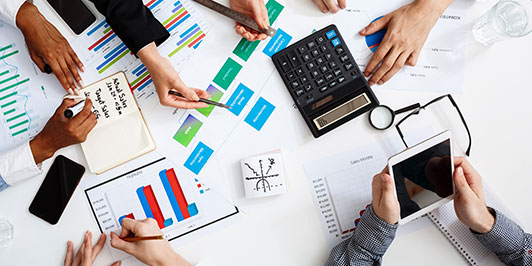 The Client
Belstar Microfinance Limited, based in Chennai and a subsidiary of Muthoot Finance Limited, is a Non-Banking Finance Company (NBFC) that has evolved into a profitable and promising MicroFinance Institution (MFI) with minimal credit risk. The company strives to eradicate poverty and enhance community growth.
Project Objective: Multiple Cloud to GCP Migration
Business Value: Niveus helped Belstar in the improvement of the customers' experience with enhanced performance, security, reliability, scalability and increased availability, even during peak loads. This was achieved through the migration of infrastructure from AWS and Azure to the Google Cloud Platform.
Belstar hads their cloud infrastructure deployed on cloud, with a majority hosted on AWS and some on Azure. The company envisioned to create a Cloud Native platform that enhances their customer experience. To ensure a smooth migration process, they desired a secure Landing Zone on Google Cloud Platform to leverage a secure environment.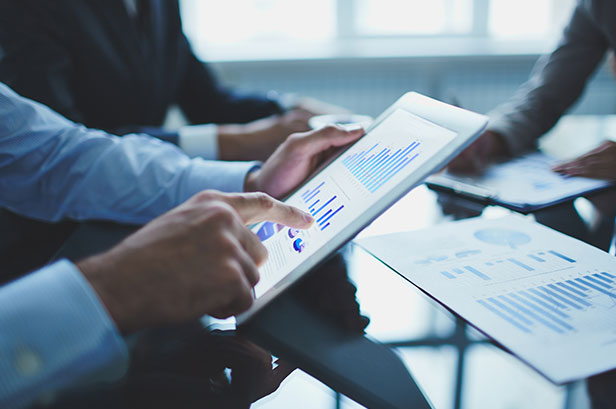 Business Solution
The goal was an "as is"

AWS to GCP migration

and

Azure

to

GCP

migration

with improved performance as they faced some performance issues during peak traffic periods.

 Belstar strengthened their security posture with a landing zone, NGFW, monitoring, logging and disaster recovery 

By migrating from a hybrid cloud (AWS & Azure) to Google Cloud Platform, Belstar streamlined cloud governance and simplified cloud operations managed by Niveus.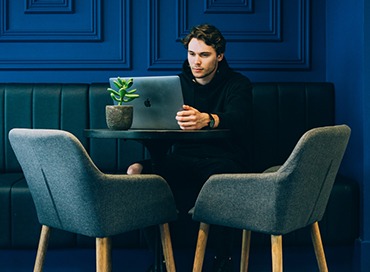 Niveus enabled them to achieve 3x growth
The managed infrastructure served as a transparent, scalable, and secure landing zone
The growth was facilitated by providing a SLA (Service Level Agreement)-backed managed infrastructure
The foundation for the microfinance entity's cloud-native journey was established through this approach
Implementations
Created a Landing zone for the organization with environment based projects and integrate the network with AWS for migration

Migrated Production Databases and storage from AWS to GCP

Migrated the applications to VMs using application images for reduced down time

Integrated application with the Database to check the expected flow

Setup Cloud Operations with Monitoring, Trace, Logging in GCP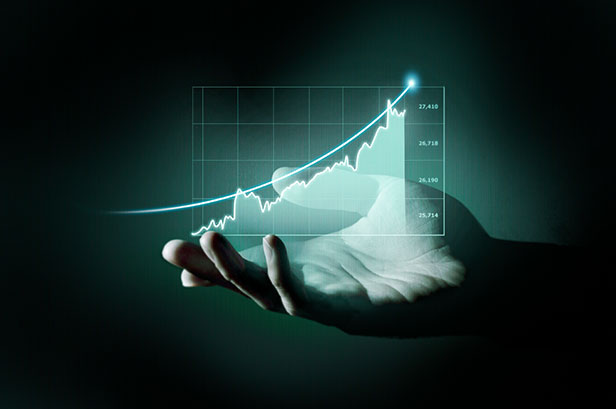 "Through this engagement, Niveus helped us in migrating many servers to GCP, most of which were on AWS and a few on Azure. The team did an excellent job with the "as is" migration starting with the Landing Zone setup followed by the application and DB servers migrations. We are very impressed with the engineering capabilities of the Niveus team on this project."

Sivasankaran Krishnan

DGM Security | Infosec & Governance · Belstar Microfinance Limited
Enhancing customer experience transformation with migration from multiple cloud services to GCP
Connect Now