On-premise To GCP Migration For Highly Scalable WordPress Application With Kubernetes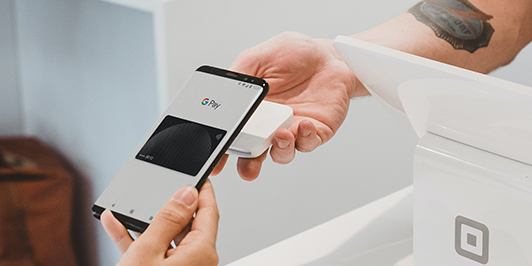 The Client
One of the largest Indian media and entertainment group with 50 Indian channels and 13 international channels, besides digital content and magazines.
Project Objective
We provided on-premise to GCP migration service for highly scalable wordpress application with Kubernetes, to leverage the benefits that come with GCP. Migration of Local MySQL (Multi-Master / Slave to CloudSQL) without Downtime NFS for the shared content of WordPress accessed from Kubernetes Containerization and Optimization of Frontend Application, WordPress Migration, and updating other components, such as Solr, Redis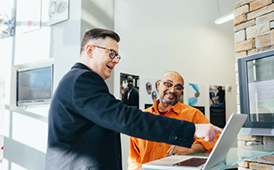 Business Solution
We have suggested and migrated their on-prem application to Google Cloud on the Kubernetes Environment. We developed a cloud plan, listed the different challenges and problems that we faced and with the help of our professionals were able to build a Highly Scalable and Secure Kubernetes Application on the Google Cloud.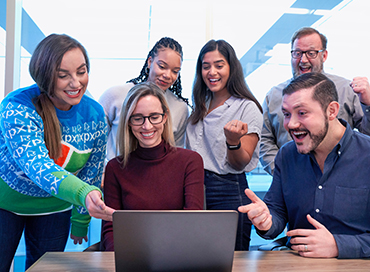 The Migrated Application leveraged Kubernetes to make it highly scalable allowing more than 4000 concurrent users.
Future migration process has become extremely easy and fast
Rollback becomes extremely easy
Used Istio/Stackdriver for the use of advanced monitoring and alerting to improve MTTD and MTTR
The new feature release cycle is significantly improved allowing more than 50 releases
Automated deployments with the help of Cloud Builds