Real-time Insights With IoT-based Telematic Platform For Ampere Electric, A Leading EV Manufacturer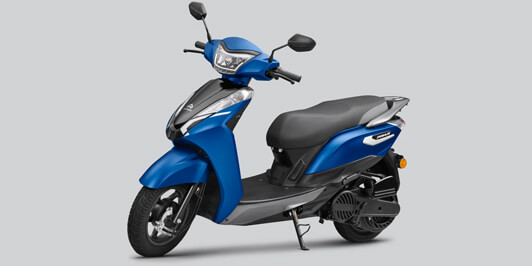 The Client
Ampere Electric is a pure-play Electric Vehicle player in the EV industry, providing a wide range of energy-efficient products and solutions. Headquartered in Bengaluru with its manufacturing plants in Ranipet Tamil Nadu, they are backed by Greaves Electric Mobility. They offer eco-friendly transportation solutions including electric scooters, cycles, three wheelers, and customized vehicles. They serve customers through dealers in India with the option to shop online.
Project Objective: IoT-based Telematic Platform
Business Value: Niveus provided a seamless, secure, and  user-friendly experience for Ampere Electric users. We designed and developed a scalable  IoT-based Telematic Platform available on Android and iOS devices that provides real-time insights into their fleet of connected vehicles.
The client was looking to build a Cloud-native Telematics platform capable of supporting two versions of vehicles: the current ones, connected to mobile phones via Bluetooth Low Energy, and newer generation vehicles equipped with IoT devices. The solution is expected to roll out in a phased manner. For the initial phase, the client aimed to create a scalable pilot involving 100 two-wheelers.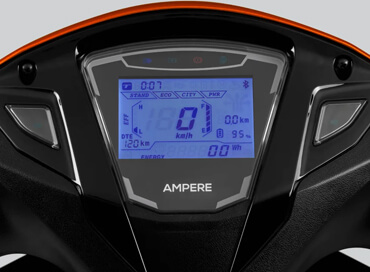 Business Solution
We enabled better customer experience and improved security with – 
A Cloud-native Telematics platform to generate and monitor data from their connected vehicles, providing users with information on general vehicle use and diagnostics

Support for both legacy Bluetooth Low Energy (BLE) connected scooters as well as IoT-enabled scooters 

Augment the IoT telematics solutions with backend to support the consumer application

The on-demand nature of Cloud-native platform that gives a phased approach to scaling with respect to their business goal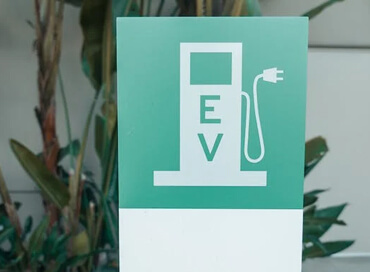 Improved fleet management and fleet health for a multinational restaurant chain with a fleet of over 10k connected vehicles
Implementations
The pilot phase consists of 80% IoT devices and 20% Bluetooth connected mobile phones. These devices generated data from different components of the vehicle, such as the battery, motor, and engine/flags

Verne

was used

for interacting with MQTT clients and push the data to

Pub/Sub

topics

Dataflow was used to process data on a real-time basis before loading it into the Cloud

BigQuery
BigQuery

was the target layer with

Looker Studio

over its table to create dashboards for the monitoring team

Google Cloud Storage was used

for long term data storage & archival purposes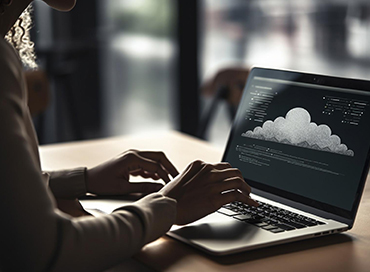 "Niveus has been instrumental in building a dynamic, scalable & secure telematics layer for our connected vehicle platform. Their understanding of our requirements and how to bring those requirements to life using Google Cloud is commendable. The team also put in extra effort to help test the platform with the devices deployed in our vehicles. "

Amaresh Prasad Nayak

Assistant General Manager, Greaves Electric Mobility