Seamless Workload Migration to GCP for Acciojob, an Online Learning Platform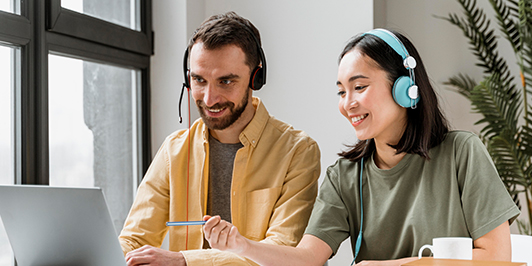 The Client
AccioJob is an ed-tech platform, headquartered at Haryana, India. They provide the top learning platform services for students, looking to build a career in Software Development. With their robust presence, they have amassed a user base of 131,000 registered individuals, with 20,000 participants actively engaged in the pre-course and 1,400 students enrolled in the full course. In pursuit of this expansion, Acciojob has strategically partnered with colleges to tap into student resources.
Project Objective:
Business Value: Niveus enabled the client to host their infrastructure on GCP while improving performance, scalability, reducing costs, and improving security. The project focuses on the migration of Acciojob workload from DigitalOcean to GCP. 
Acciojob partnered with colleges to source students as part of their B2B strategy. The client had hosted their infrastructure on DigitalOcean and planned to migrate their workload to GCP. The main purpose of the migration was to be equipped with optimized cloud infrastructure and they wanted to harness the best of Google Cloud capabilities in terms of engine, storage and database.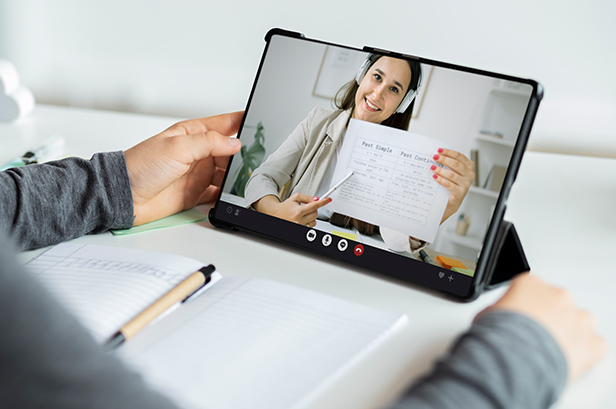 Business Solution
Niveus helped in the migration of applications and databases from DigitalOcean to GCP. 

Migration of applications and databases were carried out on Compute Engine and App Engine to meet their scaling requirements.

Data were transferred from DigitalOcean Storage to Google Cloud Storage.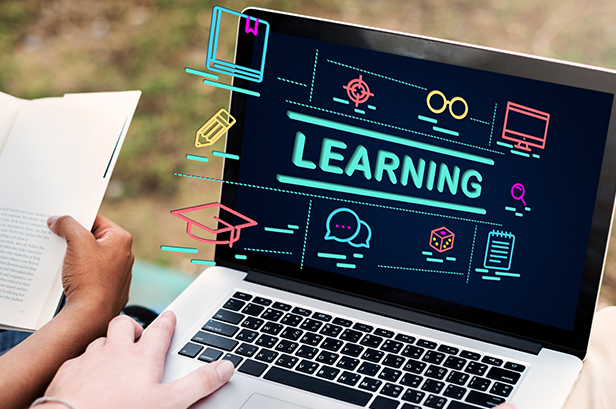 As part of their GCP journey, Niveus helped them to migrate 7 applications and 1 database from DigitalOcean to GCP.
Acciojob is currently utilizing their application on Google Cloud Platform.
Data was successfully transferred from DigitalOcean SOS to Google Cloud Storage.
Implementations
Google Compute Engine hosted blogs, booking systems, and internal tools, while web applications were hosted on Google App Engine

The GCP infrastructure was configured with VPC networks, firewalls, and subnets

Product images were stored on Google Cloud Storage

Google Deployment Manager was utilized for managing Google resources

Cloud Identity Access Management (IAM) was employed for security

Cloud Operations Suite was used for monitoring, logging, and alerting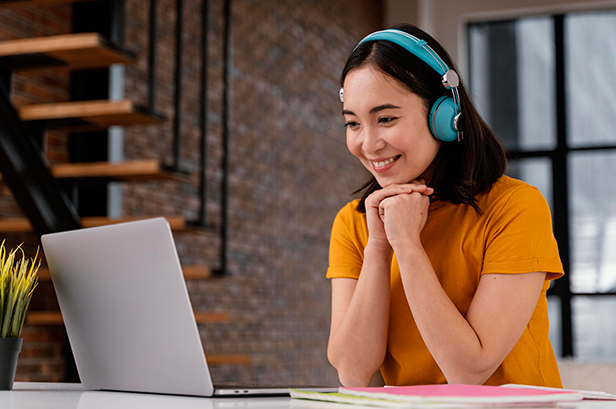 Google Deployment Manager
Cloud Identity Access Management
"A successful Infrastructure migration was achieved with excellent support provided by the Niveus team. They helped us with the migration of applications and a database from DigitalOcean to GCP. The communication was clear and consistent, and any issues that arose were quickly resolved. Thanks and keep up the good work!"

Harsh Sharma

Co-Founder, AccioJob Private Limited