Marketing Analytics Platform For An Instant Money Lending Application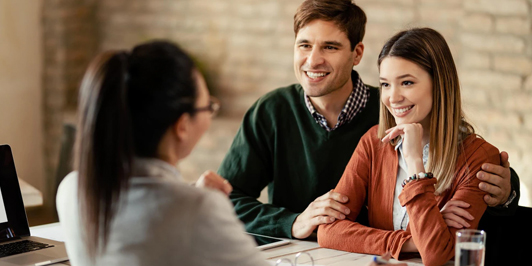 The Client
The client is one of India's leading consumer lending apps, providing a new way to manage finances. It is a financial ecosystem that enables the mid-income group to upgrade their lifestyle. They have launched a host of financial products such as short-term instant cash loans, long-term personal loans, Buy Now Pay Later plans and the salary card.
Project Objective – Marketing Analytics Platform
Business Values:  Niveus, a premier partner of Google Cloud, helped the client to gain insights on customer behavior by tracking app activity patterns. 
The solution helped them to track and collect customers data, and analyze the patterns of behaviors using Marketing analytics platform to provide a more seamless experience. 
In collaboration with Niveus, the client was exploring Firebase analytics in BigQuery. They wanted to improve their current marketing strategy which would help them in tracking their customer journey from first stage to last stage using the application(Playstore/AppStore), to gain more insights on further customer behavior on app download patterns.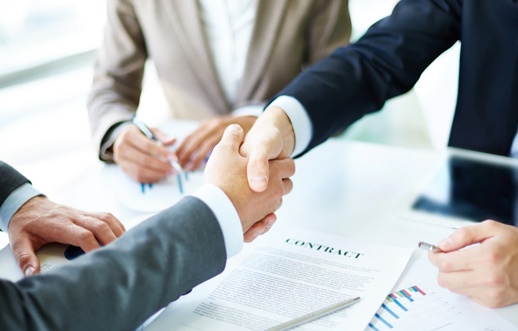 Business Solution
Team Niveus identified and established connections for data sources to GCP

We brought the acquired data into BigQuery and organized the data including sanitizing and transformation

The Appsflyer data was analyzed to derive insights by understanding the behavioral pattern of user's app activity such as install/uninstall, source of traffic and decrease in drop rate at various stages.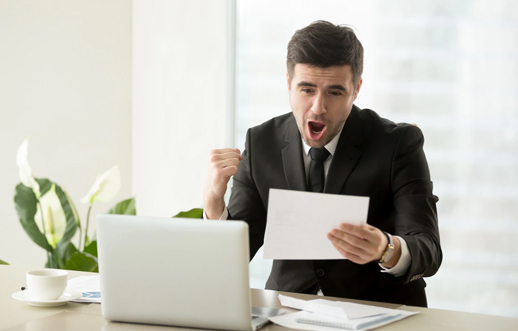 Implementation
Firebase is used as a backend service for the client's application (Android & iOS). This will be linked with the BigQuery account project.

The client's marketing activity data is stored in Mobile attribution and marketing analytics platform. A Dataflow batch ETL job would be used to ingest data into BigQuery.

GCS Dataprep service will be used to clean and perform data cleansing, formatting & doing initial transformations on the data. The analytics result will be BigQuery view made available as the end result to client.

Dataflow

streaming pipeline job would be used to ingest transformed data into BigQuery Compute Layer. Data model for the queries will be built and stored as BigQuery materialized views.