Oracle To Postgres Migration For A Global Automotive Client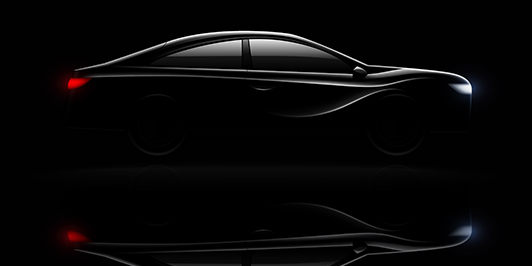 The Client
The client is a leading pioneer in the Indian automotive industry and its headquarter is located in Bangalore. The client engaged with Niveus Solutions to implement Oracle to Postgres migration for security & scalability of transaction data.
The company is an Indian joint venture between the leading global company (89%) and the Indian corporate group (11%) for the manufacture and sales of cars in India.
Project Objective – Oracle to Postgres Migration
The client was looking for migration of ERP Master and transaction data that is to be used in a B2C portal. Niveus team found a solution to this requirement by implementing Oracle to Postgres migration where Oracle being in an On-prem, Virtual Machine (VM) and Postgres in Azure is migrated.
Transactional data is very useful for the company to track financial and other data. The main intent is to help the client have secure, scalable, modular and easy to access data. As a solution to this, Niveus used its own resources for migration of ERP Master and transaction data through Oracle to Postgres migration.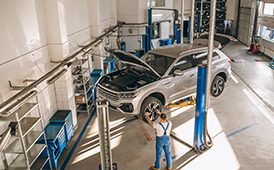 Solution Roadmap
The Oracle being in On-prem, Virtual Machine (VM) and Postgres in Azure is migrated
Ora2pg is used as a Migration Tool
Migrating view data from Oracle OnPrem to  PostgreSQL table
CDC by running cron with Ora2pg and updating PostgreSQL
Handled errors and trigger emails to stakeholders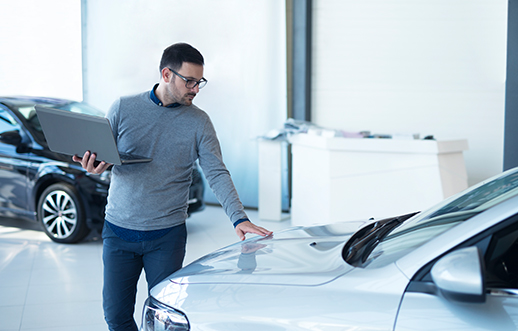 Business Solution
Choose the right cloud partner for the cloud journey
Setup a strong cloud foundation with secure, scalable, modular, and easy to access resources
Create a data migration strategy by understanding the customers need and their landscape intricacies
Enable the client systems to seamlessly integrate with the migrated data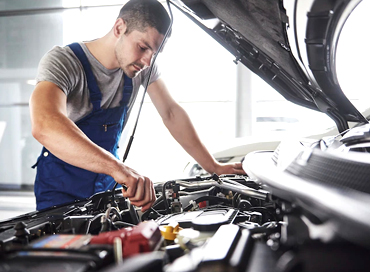 The migration is fast and scalable
The platform is very scalable
Handling error very efficiently
A cost-efficient solution that is easy to use
Stackdriver Logging & monitoring