Innovative Cloud Data Platform For Streamlined Sales And Customer Engagement For Gobi Cashmere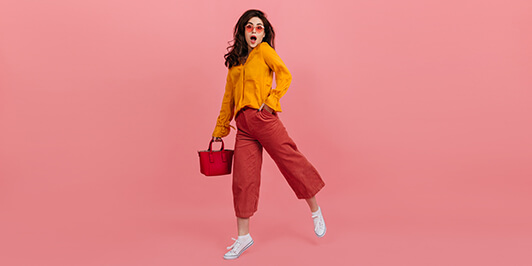 The Client
Gobi Cashmere is a luxurious cashmere manufacturer headquartered in Mongolia. Established in 1981, they have grown to become one of the world's top five vertically integrated manufacturers specializing in cashmere, camel wool, and yak down products. Gobi positions itself to deliver on quality, sustainability at affordable prices by combining its centuries-old craftsmanship with high quality raw materials and manufacturing expertise to create beautiful garments for the world. They have official six branch stores located in Berlin, Hamburg, Düsseldorf, Tokyo, Los Angeles, Hong Kong, and Erlian, and 62 franchise stores globally.
Project Objective : Cloud Data Platform
Business Value : Niveus helped the client boost sales by integrating with company-wide KPIs on a unified window for streamlined sales and customer engagement. The platform features a real-time data gathering solution that consolidates data from diverse sources, along with implementing dashboards and advanced analytics for faster data-driven decision-making.
Previously, their systems operated in silos with multiple data sources, restricting their capability to get consolidated insights to make business decisions with a wider view. The project included an ML model for identifying the top 5 features impacting the sales and building a dashboard to predict sales considering features generated from Exploratory Data Analysis (EDA) across 7 markets. This platform also incorporates business intelligence tools to generate real-time reports for demand forecasting and customer segmentation.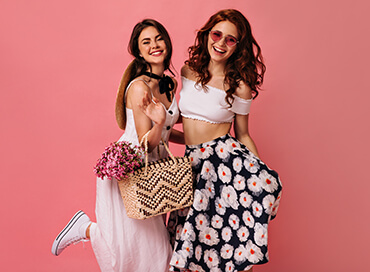 Business Solution
Developed a server-less, low-code data platform that facilitates the seamless ingestion and modeling of raw data, transforming it into actionable insights 

Efficiently orchestrated the creation of data models to automate report generation and insights

Provided expert consultation on monitoring ETL operations and implementing robust data security best practices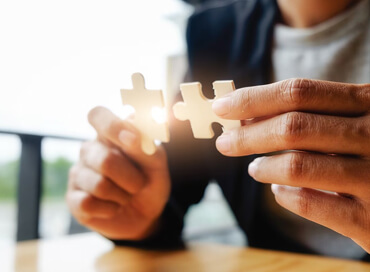 Streamlined efficiency through automation, reducing manual work and enabling focus on strategic initiatives.
Seamless integration of all data sources on GCP, fostering collaboration and eliminating data silos.
Empowered data-driven decision making with a robust data infrastructure (data lake, data warehouse, BI tool) for comprehensive insights.
Accurate sales prediction model leveraging advanced algorithms, optimizing sales strategies and maximizing revenue.
Implementations
Ingestion – Replication Layer:

Sources such as

ecommerce applications and databases

were directly ingested via

Fivetran Console/UI and APIs

using

Google Cloud Run

  

Warehousing – Reporting Layer:

The necessary reports were analyzed to determine the Replication Layer tables necessary for their generation. Subsequently, the resulting queries, tailored to the customer's business logic, will be orchestrated using Cloud Composer

Reporting & Dashboarding: Looker Studio

was used for visualizing the KPIs and dashboards
Advanced Analytics: BigQueryML's ARIMA and k-means clustering algorithms employed to develop demand forecasting and customer segmentation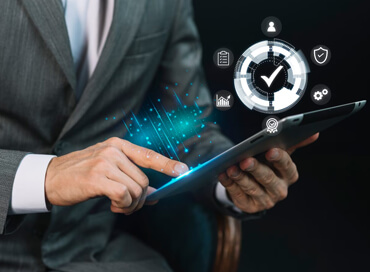 "Your collaboration with GOBI Cashmere has been exceptional. From building a robust data infrastructure (data lake, data warehouse, BI tool) to integrating all data sources on GCP and developing a powerful Sales prediction model, your expertise has made a significant impact on our organization.

The automation achieved through your solutions has significantly reduced manual work, enabling us to make data-driven decisions with ease. Your dedication, professionalism, and attention to detail have been commendable throughout the project. Without hesitation, we highly recommend Niveus to all considering GCP migration for outstanding data solutions and seamless cloud integration"

Batbileg Purevdorj

Senior Data analyst , Gobi Cashmere