Data Visualization Dashboard For An Integrated Healthcare Platform
The Client
The client is India's largest unified B2B healthcare platform – combining technology, analytics, logistics, supply chain & financing. They are an ecosystem partner for pharmaceutical and consumer health companies, distributors, retailers, hospitals and public health enterprises. They offer a plug-and-play platform for pharma manufacturers, distributors, and retailers to automate order-taking, purchases, schemes, real-time offers and provides real-time visibility into operational information like inventory in the warehouse, outstanding payments, and credit, among others.
Project Objective – Data Visualization Dashboard
Business Value – Niveus successfully enabled them to build better visualization with a data visualization dashboard for the client's large customer dataset while optimizing their time and costs.
The client was looking to know more on the ability of Looker to replicate their existing visualization on customer dataset, while keeping in mind that the data will grow 100X in the future. Niveus looked into the additional functionalities to be added, which the client couldn't include during their initial build of the Data Studio dashboard.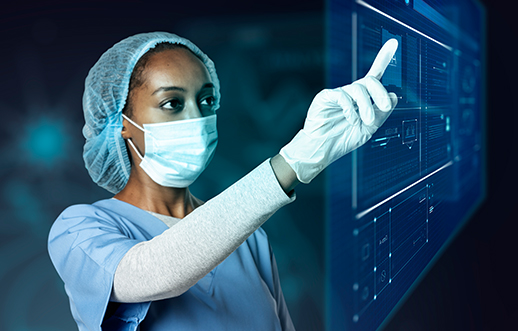 Business Solution
Looker was used to test the volume of data (100x greater than the current data in Data Studio's dashboard) and to replicate this data visualization dashboard shared by the client. The client monetizes stockist data by providing business intelligence to their customers through an in-built product – TruSales Pro, which provides insight in the form of a dashboard containing sales and inventory reports. Current version of this product is built on Google Data Studio, which helps the client successfully use this dashboard tool that can replicate existing visualizations and handle 13 months of stockist data (currently 1 million rows per month).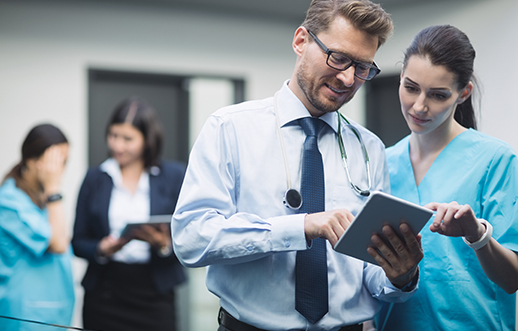 Implementation
Existing data was transformed where views are created and stored in

BigQuery

as derived tables to meet the visualization logic

Datasets were pushed from BigQuery to Looker by creating a connection via a service account

The data within Looker is expected to be explored and the LookML model created will be used to achieve the dashboard requirements for business users and Trusales customers