FMCG Analytics & Reporting For A Beverage Brand – Secondary Sales Dashboard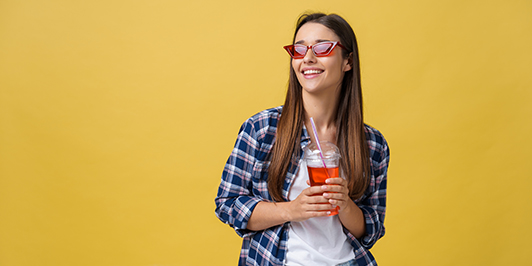 The Client
The client is a beverage manufacturer/company that has a range of products. The company aims to preserve traditional recipes while using innovation to make the Indian drinks accessible to the urban market. The client was looking for a secondary sales reporting dashboard for generating and analysing the data.
Project Objective – FMCG Analytics & Reporting For Sales
The client engaged with Niveus Solutions to gather the data from different data sources into a centralized, scalable, and pay-as-you-go data warehousing solution for insightful reports and analyzing the data by generating a secondary sales reporting dashboard.
As a part of this project, Niveus team helped the client in the implementation of the source connectivity to the data sources, design and execution of the self-contained ETL for each of the reports and their underlying data for storage and analysis in the GCP, and demonstrated reporting for secondary sales report in both tabular and graphical format. The main objective was to generate a secondary sales report through an ETL process and visualize the sales data.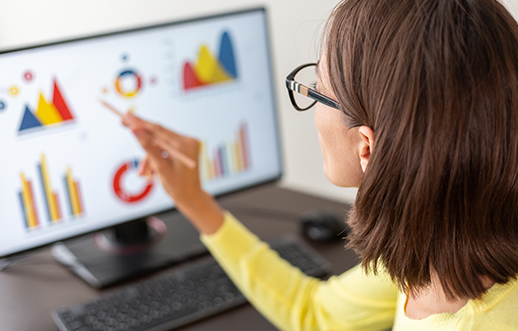 Business Solution
The data generated from the secondary sales reporting dashboard through an ETL process , is demonstrated in the tabular and graphical format in which the growth percentage is calculated based on user-selected months using historical and current data. Customers are able to analyze the secondary sales data in terms of volume and cost, and draw meaningful insights for various products. Mapping of Distributor's details and combining report generated through the ETL process is the main desired outcome.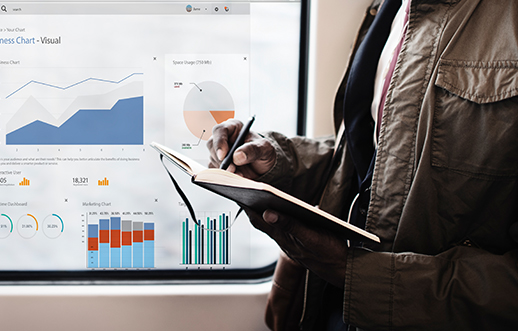 Implementation
The ingested data undergoes data transformation using a managed GCP service called Cloud Dataflow. It enables developers to set up processing pipelines for integrating, preparing and analyzing large data sets (ETL process), such as those found in Web analytics or big data analytics applications

Processed data is generated from the ETL process is stored in

BigQuery

Analyzed petabytes of data using ANSI SQL at blazing-fast speeds with zero operational overhead

Democratize insights with a trusted and more secure platform that can be plugged into numerous reporting tools from Excel to Data Studio

Reporting is done with Google Data Studio which turns data into informative, easy to read, easy to share, and fully customizable dashboards and reports

The secondary sales report showcased in Data Studio would be filtered based on time range (weekly/ monthly/yearly) basis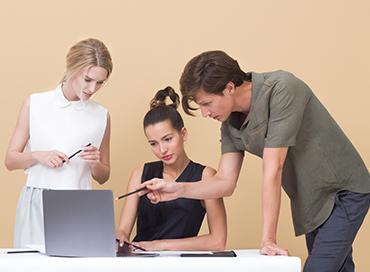 Cloud Security Command Centre