Google Cloud VMware Engine Setup For IT Solution Provider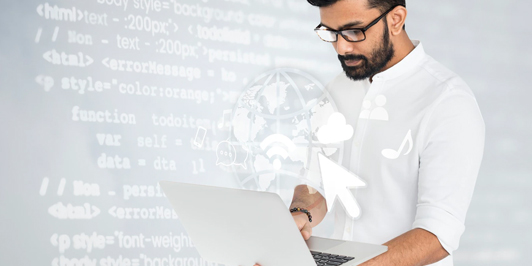 The Client
The client is a forerunner in cyber security, cloud & virtualization and network infrastructure. They are known to deliver tailor-made IT solutions for businesses, boosting operations and services, and helping them achieve their maximum potential. Their mission is to provide cost-effective IT solutions to enterprises, thus enabling them to achieve business efficiency, continuity & rapid recovery capabilities.
Project Objective – Google Cloud VMware Engine Setup
Business Values – The solution improved security and customer experience, saved time & efficiency, and helped the client to keep their infrastructure scalable.
The Niveus team helped to leverage a Google Cloud VMware engine setup & enabled the client to deploy the Virtual Desktop Infrastructure (VDI) solution on the same. They were looking to leverage the scalability and agility of the cloud, while reducing the time and cost of migrating and managing VMware components.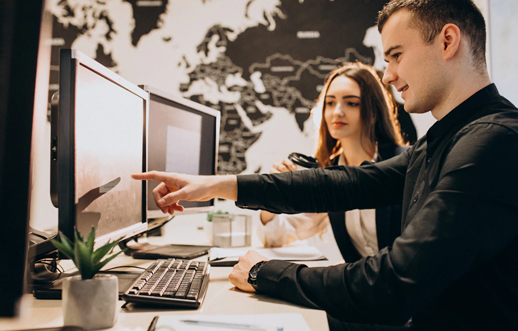 Business Solution
The client collaborated with Niveus to set up Google Cloud VMware engine infrastructure and enable them to deploy their VDI solutions for its customers.

The cloud operations setup was done, which included cloud logging and monitoring, configuring an alert policy for the application server, uptime health checks, and notification channels for alerting.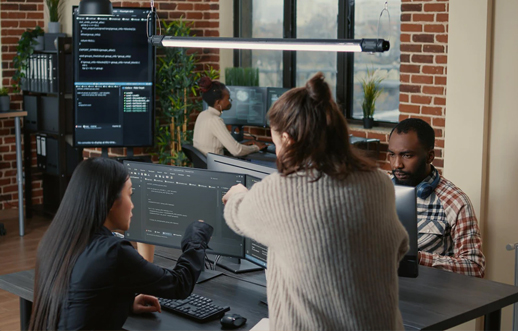 Implementation
Google Cloud VMware engine is a fully managed service which delivers a simple and seamless way to migrate VMware-based applications to Google Cloud without having to re-architect or refactor applications. 
This allowed them  to leverage the scale and agility of the cloud, while reducing the time and cost of migrating and managing VMware components, maintaining operational continuity, and leveraging existing VMware investments.

Running VMware workloads natively in a dedicated, private cloud means we can use the same tools, processes, and policies we used on-premises – which enables business agility without risk, app refactoring, or having to reskill the teams. VMware engine includes all the hardware, networking and infrastructure licenses (excluding VDI licenses). A quick move to the cloud was required so that the employees can work from anywhere, immediately.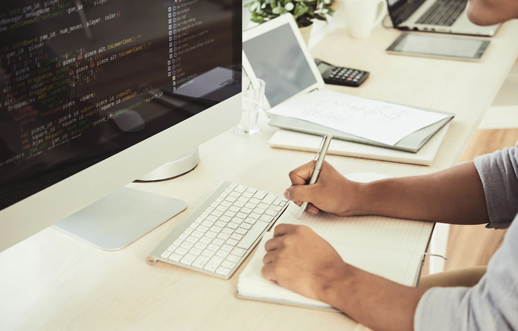 Google Cloud VMware engine