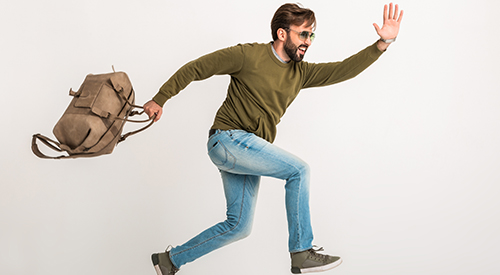 At Niveus we take pride in building and maintaining a happy and productive work culture.
Over the years, we have been able to successfully work towards creating an environment that encourages our team to be at their best at work and beyond. We also understand that the best in business occasionally need time off to relax, refresh, recharge, and rejuvenate.
The problem then, that we are trying to solve, is to create room for employees to take a break when they really need it. With that goal in mind, we are announcing the launch of discretionary / PTO leaves where employees have the flexibility to take a leave whenever they want. The icing on the cake is that these leaves are unlimited! Yes, we want our team to be equally great in their personal life as they are at work! Hence, there's no 'capping' of leaves.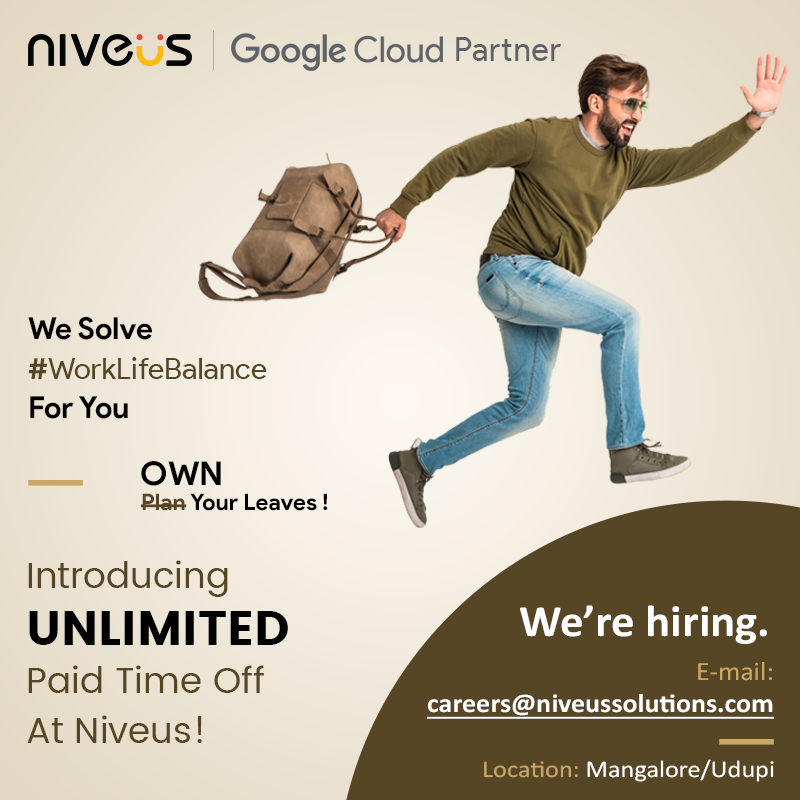 This is one of the many initiatives Niveus is planning to introduce this year to be the employer of choice for talented and eager problem solvers. Watch this space! There's more to come…#WeSolveForYou