Secure Landing Zone Design For Global Insurance Company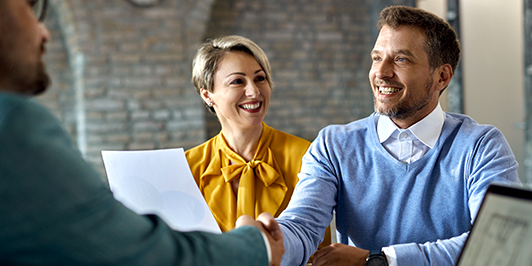 The Client
The company is a joint venture between India's premier housing finance institution and the primary insurance entity of Germany. The client offers a complete range of general insurance products ranging from motor, health, travel, home and personal accident in the retail space and customized products like property, marine and liability insurance in the corporate space.
Project Objective – Secure Landing Zone
The client required an environment that can meet the global security and auditing requirements, which would support highly scalable workloads, and can be tailored to support continuously evolving business needs. The need was for an environment/landing zone that lays out the account structure, security rules, default network settings, and other foundational services.
Niveus recommended deploying workloads to Google Cloud Platform (GCP) – known for security and storage. Niveus set up a secure landing zone design on GCP to help them with an environment with a standardized set of secure cloud infrastructure best practices, guidelines, policies, and centrally managed services.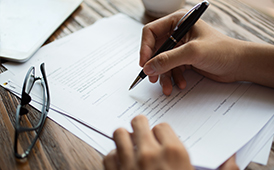 Business Solution
Separate VPCs are created based on the segregation of routing, scaling, and security

Traffic to private Prod Applications is routed once it is authenticated by the IAP/ VPN in the Management VPC

Separate subnets are created in Delhi Region for DR and Multi-Regional data retention and are private by default

The cloud operation suite and other shared services are deployed in the management VPC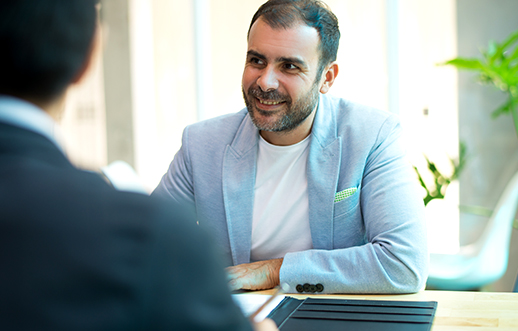 Implementation
Responsibility based subnets and firewalls, Application-based segmentation with IAM and Firewall proxy are enabled for Micro-segmentation for each application

SIEM is integrated with on Premises over the Management VPC and Unified Threat Management (UTM) is also enabled with Cloud IDS with NGFW 

Integration of Palo Alto's intelligent and proactive ML-Powered Next Generation Firewall(NGFW)

Global Load Balancer will be enabled for high availability, lower latency and design redundancy

Managed Cloud Services

with inbuilt capability for auto scale (in/out) and high reliability

Integration of the existing On-Prem SD-WAN and Partner Interconnect with Google environment to ensure seamless connectivity between DataCenters and GCP

Access management for users with a different profile will be created using Google Cloud Identity Groups and Custom Roles for fine-grained access.

Storage Tier with Object life cycle management is enabled for cost optimization and automated retention policy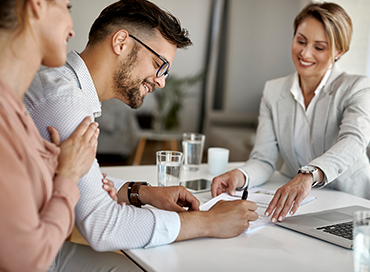 Identity and access management (IAM)
palo alto prisma CONTAINER SECURITY