Solving For Data
Management
Data Management
Data management solutions is the practice of collecting, persisting and managing data securely, efficiently, and cost-effectively. Organizations are swiftly moving away from aging solutions to fully leverage the benefits that cloud data management services offers. Niveus helps the clients from data preparation to cataloging, search, and governance, allowing people to quickly find the information they need for analysis.
Data Management Solutions With Niveus
Top organizations across various sectors have partnered with Niveus to leverage our top-notch data management solutions. We have enabled businesses to establish the best data architecture and improve processing throughput. Security is always our primary priority and we safely manage data on the cloud while leveraging the best cloud security practices.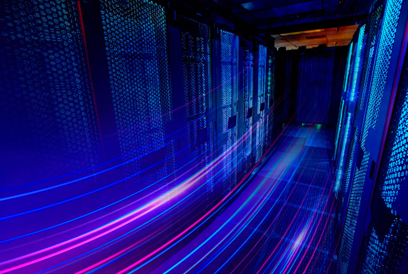 "Niveus team has helped us in database migration (Postgres and Redis), CI-CD Pipelines, Application migration for Staging and Production, Infrastructure set up for Monitoring/logging and Security. Landing zone setup along with production and staging environments is established accordingly. They maintain a highly customer-centric approach and transparency with deployments done effortlessly."

Gopal Agrawal

SDE-III - Josh Talks
"Niveus worked as an extended team and not as an external vendor. The team did everything and more to ensure successful migration. Hard work, dedication and focus to deliver good work was throughout the engagement. Niveus is certainly a go-to option for us and we are extremely happy that we worked with Niveus. I recommend Niveus for all those who are considering GCP migration, they have necessary people and attitude to deliver great work"

Pradeep Sreeram

Head Of Engineering - EatFit.in
"We've been evaluating GCP for a while now, and we've decided to proceed with migration of the prime application to GCP. During our evaluation period we've found the technical tooling, documentation, resources and capabilities of the GCP platform to be impressive and we're excited to leverage GCP capabilities to further improve our services.

I would also like to highlight and thank you, your team and Niveus' team for their support throughout the whole process. It helped us a lot in our evaluation process. I look forward to your continued support in this process"

Customer's Testimonial