Park+ Reduced Homepage Load Time by 60%
Complex Migration to GCP Carried Out in Just 2 Months
About the Client
Park+ is a native digital company with an automotive superapp, has 700+ employees, and raised USD 35 million in capital. It has emerged as the country's largest community of car owners, with over 60 lakh cars on its platforms. Their services include recharging FASTag electronic wallets, assisting in car maintenance, identifying the nearest and most cost-effective gasoline stations, facilitating insurance purchase and renewal, enabling used car comparisons, and much more.
Business Context
In smart parking solutions, Park+ is the sole provider capable of efficiently allocating spaces within buildings and parking lots. Recognizing the potential for exponential growth, Park+ developed a comprehensive mobility super app, encompassing features similar to FASTag and enhanced parking management. To seek their ambitious 10X growth projections, the company sought to migrate its application to a more robust cloud ecosystem, a crucial juncture at which Niveus stepped in to help Park+.
Challenge: Originally built on microservices and open-source software, Park+ faced challenges meeting the surging demand as its popularity grew. The platform encountered latency and scalability issues affecting customer experience and hindered business growth.
Opportunity: Considering the business requirement, Niveus suggested that Park+ migrate their workload from AWS environments to the Google Cloud Platform. The choice was driven by the belief that Google Cloud's offerings, particularly the top-tier Google Kubernetes Engine (GKE) with fully managed microservices and robust auto-scaling capabilities, ideally suited their needs. Niveus recognized the potential of Cloud Load Balancing to manage platform traffic during usage spikes efficiently. Moreover, the power of BigQuery for autoscaling data analytics, enabling a continuous stream of personalized offerings based on user behavior, presented a compelling advantage.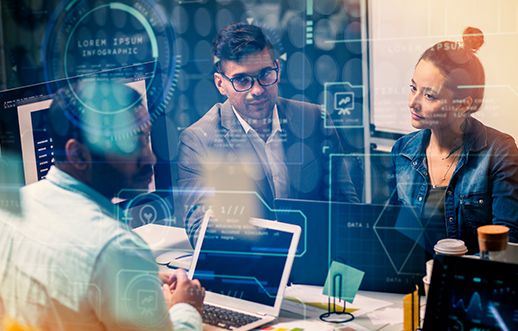 The Solution
Niveus embarked upon a complex migration to GCP, where GKE streamlined the deployment of new services critical to the Park+ mission as a constantly evolving super app. By managing the entire application deployment cycle, GKE enabled the platform to reduce the time needed to launch new features from up to 5 minutes to between one and three minutes for any upgrade, no matter how large the load.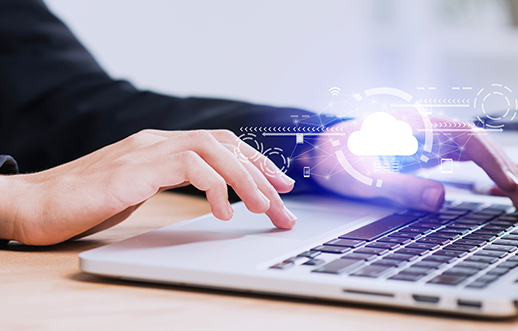 Niveus carried out a complex migration in under 2 months and developed an ML-driven expansion strategy with Google Cloud.
The requests from Park+ application users were routed from Cloud DNS to the Application Layer within a single GKE cluster, with multiple worker nodes hosting the microservices through an external load balancer integrated with the landing zone setup

Cloud NAT was set up as the Application Layer for external communication with the internet

Anthos Service Mesh was enabled for the microservices, which allows managing, observing, and securing communications across the services

The Application Layer is also integrated with the Logging Layer, which contains the Logging Kafka Cluster and ElasticSearch hosted on Google Compute Engine

External integration with AWS was achieved via Cloud VPN
Niveus is supporting Park+'s mission to reach 60% of India's drivers with a custom-made solution enabled by BigQuery data analytics
By harnessing GKE's auto-scaling and the stability offered by Cloud Load Balancing, Park+ reduced platform latencies from 100 milliseconds to just 88 milliseconds
Enhanced user experience and boosted website engagement for substantial business growth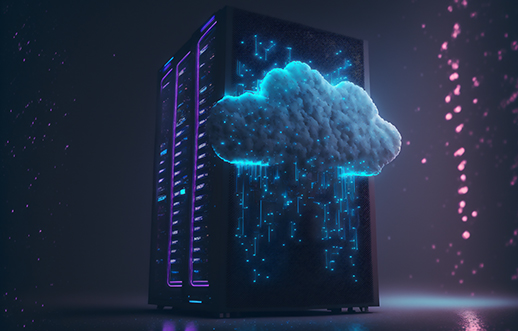 reduction in home page load time
growth in traffic every three months
in speed of new product launches
engineering hours saved per year
"Alongside the Niveus Solutions team, the supportive experience in the Google Cloud has given us truly exceptional and something I've never seen on any other platform. They stayed up with us all night of the D-Day of migration, showing a strong partnership model that helped the complex migration go with seamless perfection."

Hitesh Gupta

Co-founder and CTO, Park+