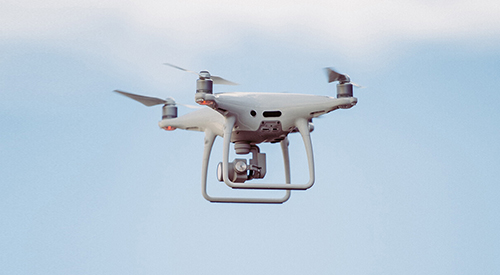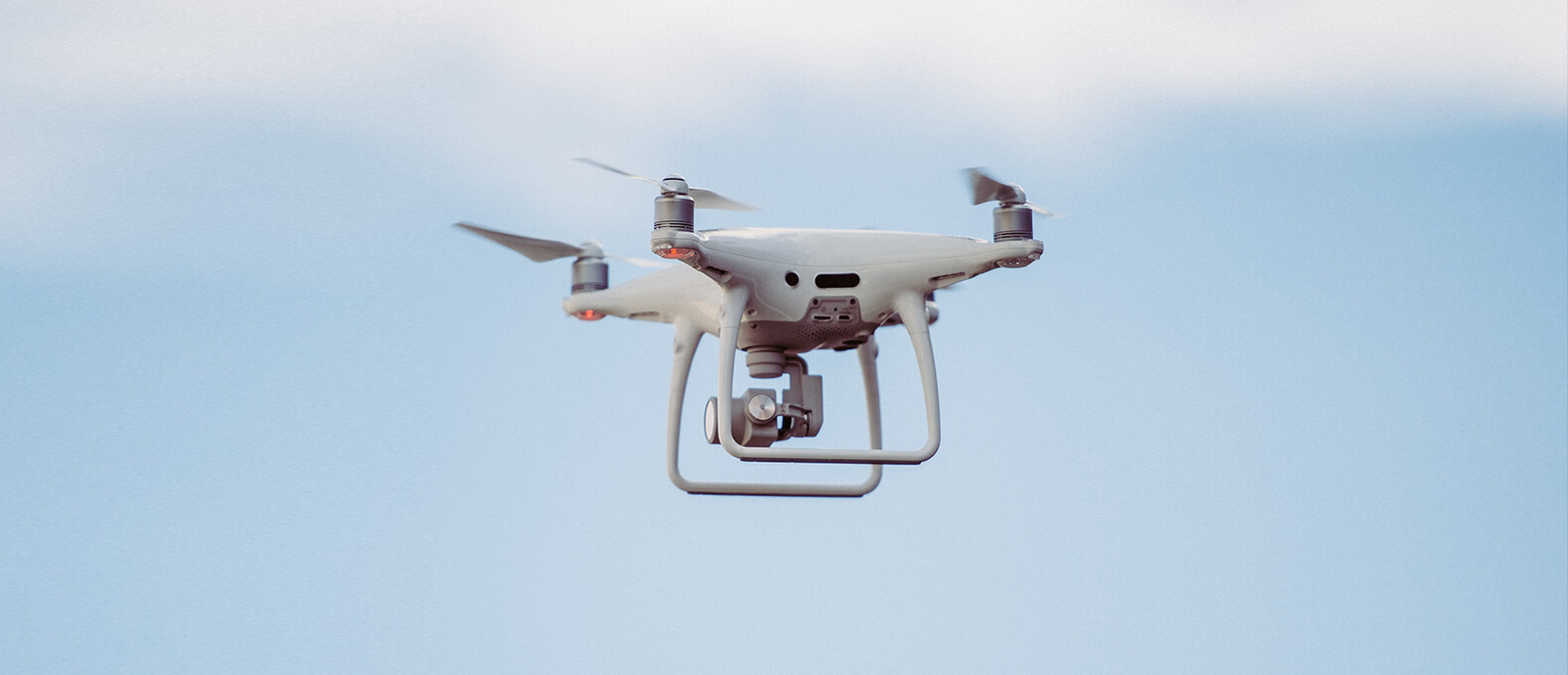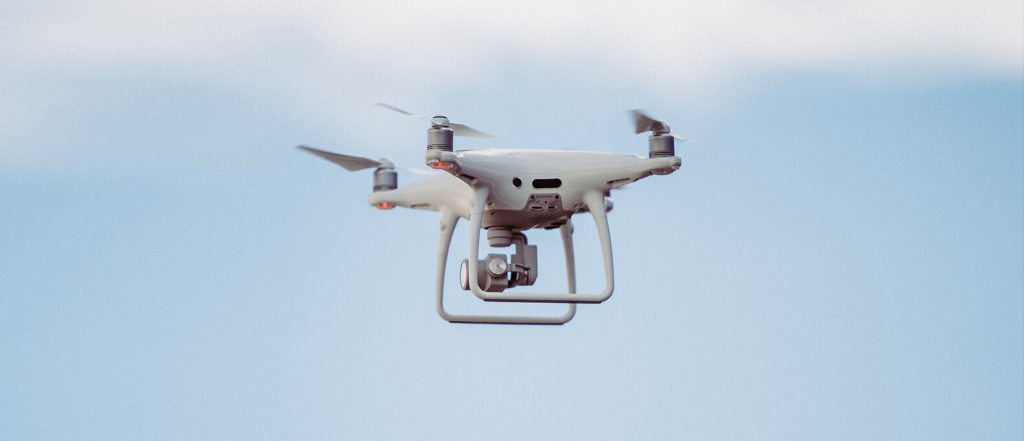 Digital transformation services have been talked about in recent times by all the major companies around the globe across various industry segments. With the changing buying pattern from the end consumers to the pricing pressure which the organizations are in the midst of, it is important for companies to look at the ways in which they conduct business to better engage the consumers and also bring in operational efficiency across their organization, with help of cloud transformation services.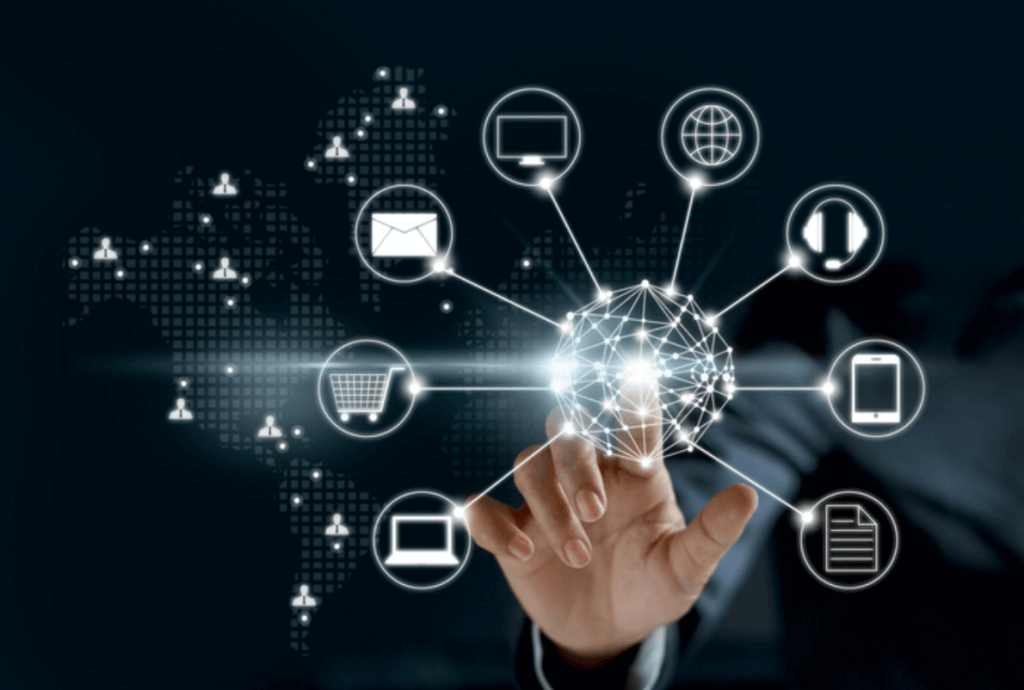 At Niveus we believe that Digital transformation is not just about the technology but the way in which the business is conducted leveraging various technologies, solutions and platforms which are at disposal, and how these could be leveraged to improve overall user experience and operational efficiency.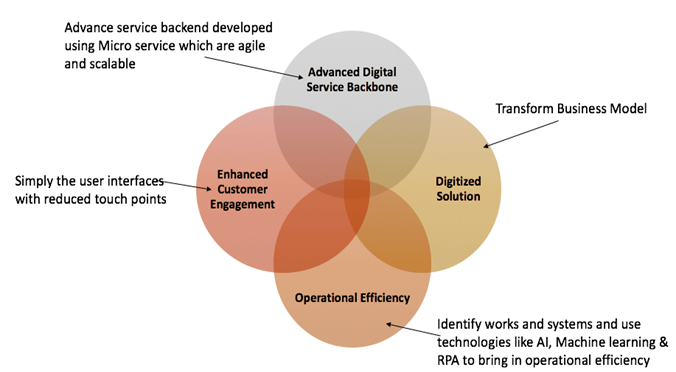 Digital Evolution is interpreted differently across industry verticals and the technologies and solutions that are used to achieve Digital transformation also vary across industries based on the business workflow and the end consumers.
We at Niveus specialize in defining the Digital transformation strategy and help companies design and implement solutions to improve and engage their customers better along with identifying technologies and solutions with a holistic view to bring in operational efficiency.
Niveus Solutions capabilities across technologies like Cloud, IoT, Analytics, Machine Learning, Mobility, AR, VR, Robotic Process Automation are key to driving Digital transformation across industry sector.
Finally, it is important to understand the 'Why' aspect of the Digital transformation for any industry vertical, it is the impact on end consumers and the overall organization itself.